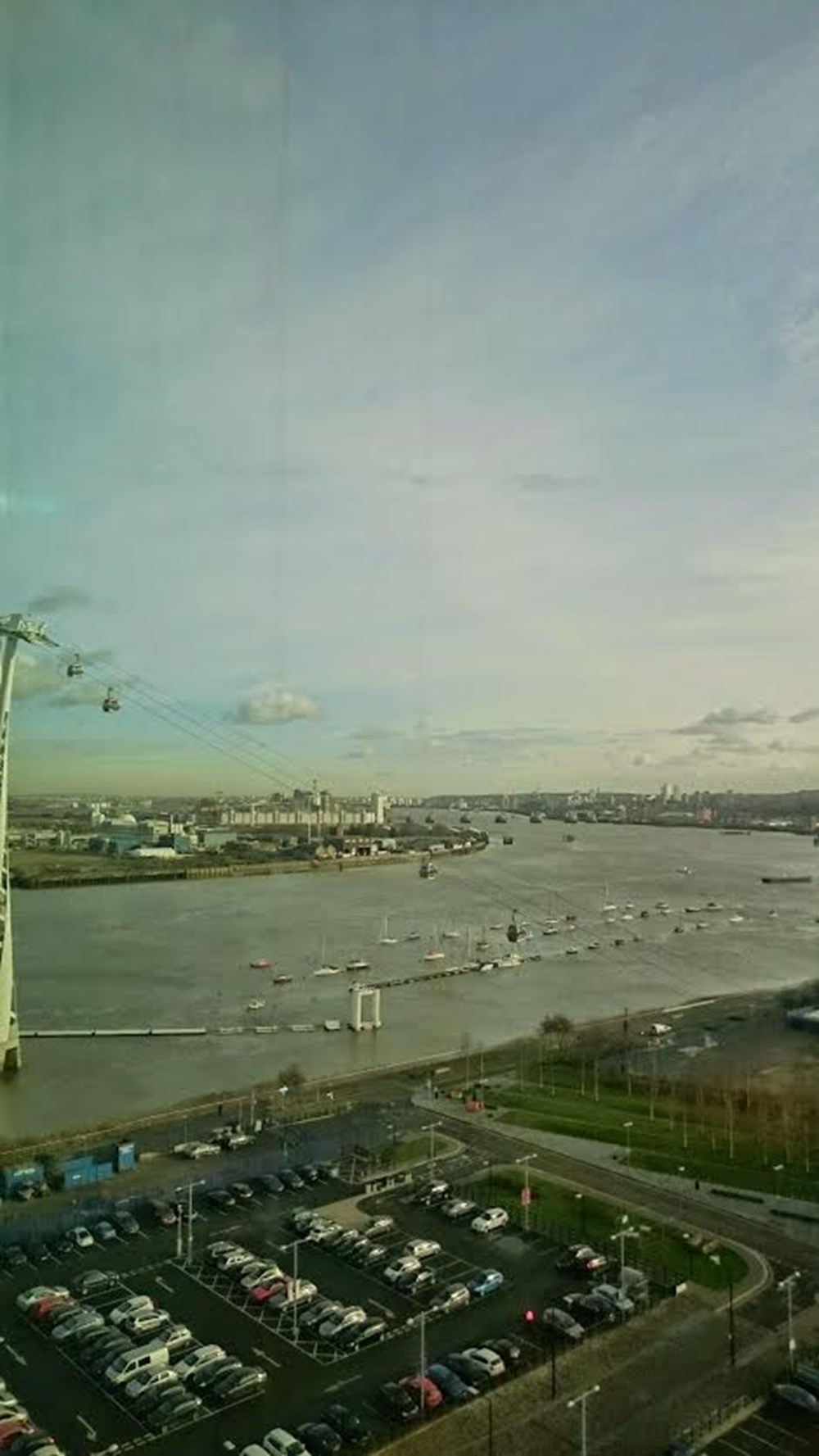 Had a great time spending 2 days at London on the Umbraco Level 2 course hosted by Moriyama. I passed, luckily, and learnt loads from @marcemarc about the new Umbraco 7 features, Angular.js and custom Umbraco packages.
Some interesting plane troubles too (delayed just before take-off on the way there, and then on the way back, the whole of the London air traffic control went down!) but home safe in the end!
The view, right next to the O2, was awesome too - check out the Emirates Air Line cable cars!