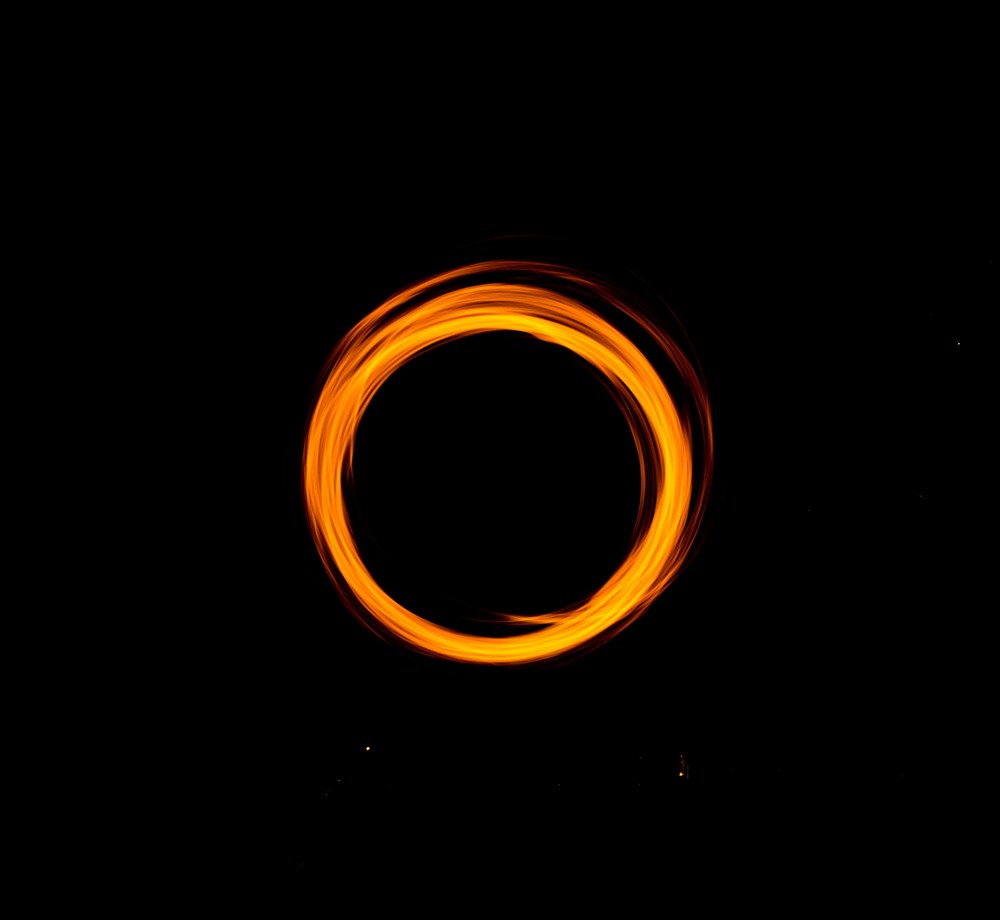 First blog for many a year and I'm not going to spend too long thinking about it, because that is exactly why I never update my blog.
It was my birthday the other day, which got me thinking (especially since I am jumping into another drop-down age category!) about what I've done this year, and where my life has gone/is going. I'd set myself a list of things to achieve by now, which I uncovered today... While I haven't exactly ticked off anything on that rather ambitious list (hence me incrementing it by another year), I'm not going to forget that I've had some really good times with a lot of great people. This year's highlights that I'm grateful for have been:
This birthday I was doubly celebrating as I wrote my first article for Umbraco's 2017 Advent Calendar, 24 Days in Umbraco. The article is Feeding a Companion App with Umbraco, and I am very grateful for the peer review too (you know who you are).
It is easy to only see things that are not going to plan and to think that you've missed out, and the challenge is trying to break out of that mindset. Being a bit more selective over the things I'm feeding my brain via whatever channel is something I'm trying to hone, too. I've a load of plans for next year and I don't intend to waste time. I hope for 2018 to be full of adventures, fun, belly laughs, family and friendship... learning and re-skilling... and aiming high.