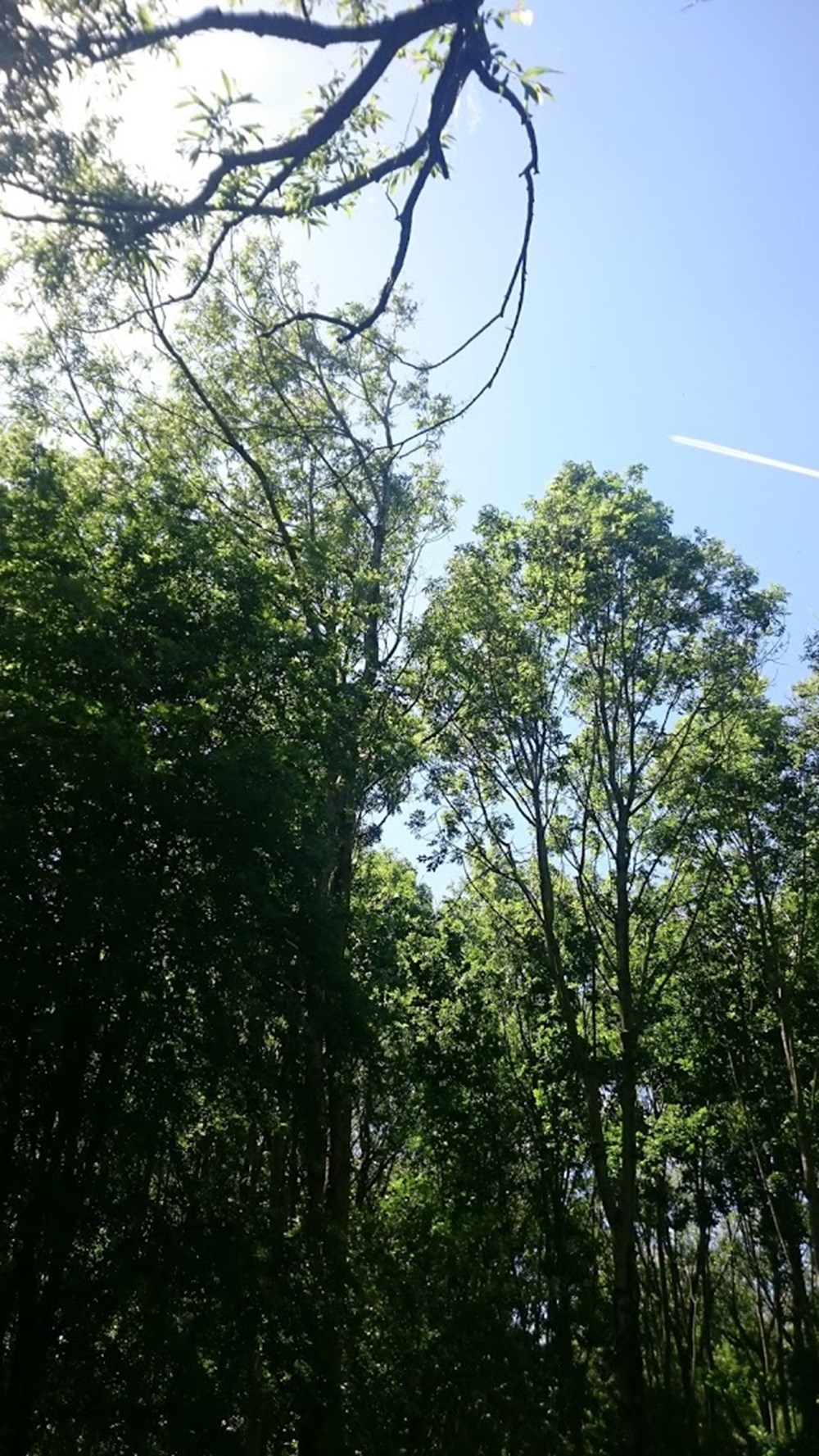 After working remotely @mayflymedia for a year in Belfast, it is finally time to return to Bristol. 
Belfast was an adventure, there was reams of beautiful countryside and lots of eateries and friendly pubs with traditional music. Yet the South West is my home, it is near family and friends and of course work.
It was great showing my parents and best friend Belfast while I was there and I will miss a lot about it, but there will always be visits on weekends to be had.
I've had a wonderful first weekend back in sunny South West England, before heading off the annual Umbraco conference Codegarden 2015 in Copenhagen. I've been to the library, leisure centre (looks great, ping-pong and pool!), and just properly started to settle in. I still need to get the cats across mind!
I've walked around Bradley Stoke Savage's Wood, my local wood and right by a nature reserve called Three Brooks. Hearing bird-song and being out of the inner city was bliss.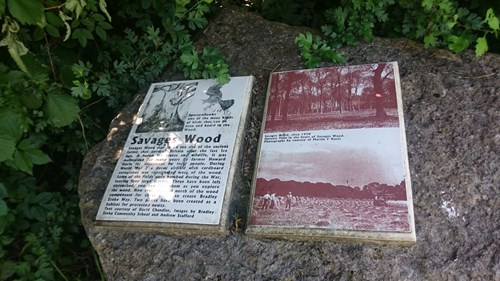 So here's to being back in Brizzle!