About
Emma Garland, a developer based in the South West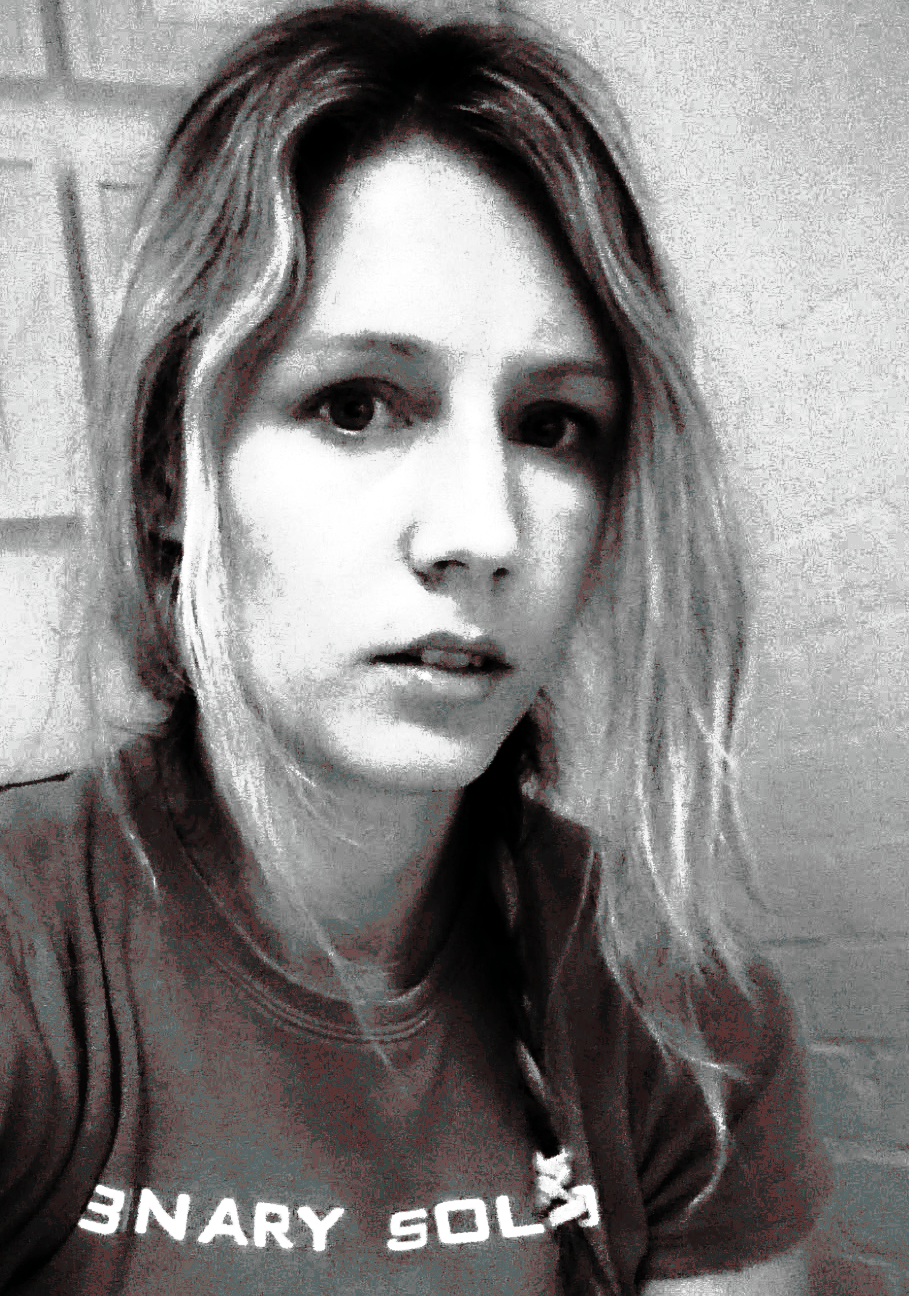 Hey, I'm Emma Garland, a web developer based in the South West.
I love working and playing with tech. I mainly do C# and JavaScript development, and my CMS of choice is Umbraco along with a smattering of Sitecore. I am a fan of high quality and automated deployments, browser tests and all that CI awesomeness.
Coding is a hobby as well as my job, which is a good thing seeing as it often rolls into the night.
I'm also a fan of live music, comedy, old pubs with a lot of history, body-boarding, cats (well, animals really), ice-skating and I'm a bit of a gamer.
I like collecting things like Error Pages (especially 404 status pages) and Konami Codes. Give me a shout by email or on Twitter if you find any for my collection, or even just to say hi!